Pray for a New Black Church
The Audacity of Hope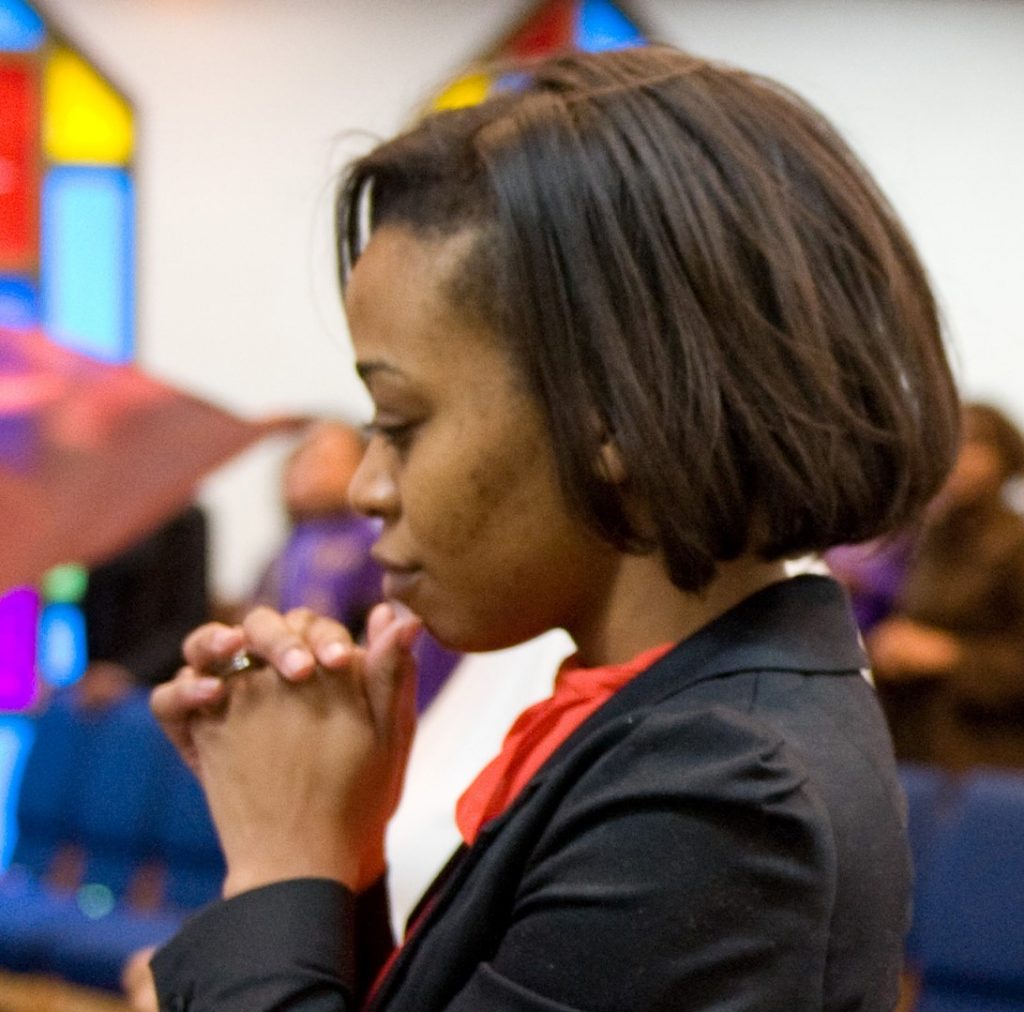 When Barack Obama ran for President, the phrase that embodied his seeking the elected office in America was The Audacity of Hope. With his election, America appeared to be moving towards its ideal of "The land of the free and the home of the brave." Just fifty years after Dr. Martin Luther King, Jr. was assassinated, a black man became President of the United States of America. America still had significant racial problems but his election was unimaginable just a generation ago. Many obstacles remained but, progress was being made. There was reason for hope. Then, as if someone lanced a boil, the vile puss of racism and xenophobia begin to overwhelm the voices of optimism.
White Fear
White Americans began to voice their fear of becoming a minority in the land their forefathers stole from the Native Americans. State legislatures began legally to protect icons of the war that the South lost over 150 years ago fighting to protect slavery. Sophisticated efforts to disenfranchise and suppress voting by black voters spread throughout the United States. The sacrifices made by what is termed the greatest generation, those who fought and died in World War II to defeat fascism were dishonored with by President Trump embracing fascism.
Machiavellian Blinders
Then, in a cruel irony, 81% of Evangelical Christians, people who had stood for personal morality and personal ethics, voted for Donald Trump to be President of the United States. They overlooked his philandering, misogyny, adultery, pathological lying, and abuse of power and were instrumental in his election. For some, he was the better of two evils but for others, the slogan "Make America Great Again" resonated. It tapped into their latent or overt white superiority by giving them hope that the American of yesterday might return. They were oblivious to the fact that the America of yesterday was only great for white men of means. Others saw Trump as a God-sent man who would rescue the beleaguered white Evangelical agenda the liberals like the Persian King Cyrus rescued the Jews held in Babylonian captivity. They equated their white American Evangelical agenda with God's agenda. With Machiavellian blinders they seem to believe the end justified the means.
Hopelessness
For black Americans, is there still reason for hope? Is that audacious hope alive or has it died once more on these troubled shores? Afrocentric thinkers who have elevated things black almost to the point of worship point to African history and culture where blacks can be proud. However, they offer no hope for the future. They have no answer for the moral quandary that black people find themselves in throughout the African Diaspora.
The Black Church
Black Christians who have championed the black church are troubled by the open sin in the black church. They recoil at the idolatrous sin of pastor worship. Then understand that the love for money is the root of all kinds of sin. They see that the prosperity gospel is no gospel at all. They are horrified by the rampant unaddressed heterosexual and homosexual sin. They are troubled by churches that seem to have forgotten their spiritual and prophetic roots. Objective measures of adherence to faith like church attendance and beliefs about the Bible show that the black church is better than the white church but that is not saying much.
The White Evangelical Church
Some black Christians joined white Evangelical churches. The white Evangelical church's monopolization of much of the media gave its approaches and messages a heightened validity. For some, educated in the ways of white Evangelicalism by Bible Colleges, Christian universities, and conservative seminaries, it was a natural progression. Others, although they had black skins harbored black inferiority and white superiority in their minds. They aspired to follow the best practices in faith and thought they had to be white.
Churchless
Many black members of the White Evangelical churches are as believers without a home. They have been dismayed by the church's infatuation with white supremacy, American exceptionalism, and xenophobia over the Lordship of Jesus Christ. Often, they had rejected the legion of problems in the Black Church as they joined the White Evangelical Church that did not have the same problems. Now, aware of the problems in the two largest expressions of Christian faith, where do they go?
Sankofa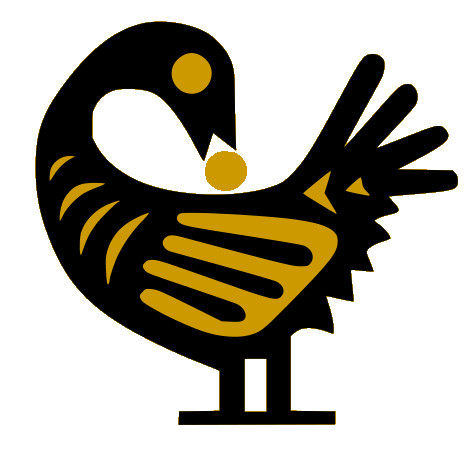 In Ghanaian Ashanti culture, there is an Adinkra symbol for Sankofa, the concept that you must look to the past to recover what is good to be a foundation for the future. Modern black believers need to examine their ancestors' relationship with God as a foundation for the future. When Africans in America had nothing, they learned to talk to God. They developed a prayer tradition long before most of them were free or literate. Marxism calls religion as the opiate for the masses. However, these Africans were not religious. They did not have formal liturgies or ecclesiastical calendars. They had "Jesus on the mainline." They talked with him and walked with him. They told him what they wanted.
God's Wisdom
"If anyone lacks wisdom, let him ask God"

(James 1:5)
In the book of James, James writes "If anyone lacks wisdom, let him ask God" (James 1:5). Like our black ancestors, we need to fall on our faces and cultivate a dialogue and fellowship with almighty God. We need to tell him about the situation in our country. We need to ask him to intervene to stop the scourge of death in our communities. Death by homicide; death by police; death by suicide; and death by preventable disease. We need to ask him to form us into communities of faith fashioned after his will. We need to repent of adopting the corporate models of white religion. We need to repent of making our churches resemble monarchies. We need humbly to submit ourselves to our Lord saying, "not my will but your will be done."
Pray
Modern black Christians need to learn the stories of how God has acted in their past. They need to learn how God acted through the lives of men of color in the pages of Scripture. They need to learn how God acted in black men and women known for their secular achievements but who were in fact mighty men of God. They need to know the stories of black apostles, prophets, evangelists, and preachers who advanced the kingdom of God but who mostly have never been acknowledged. God's Griot wants to help the black race by communicating and empowering it with the truth. Share its message widely.